Payroll Services for Construction Businesses
Preparing payroll is not a simple process. Juggling compliance issues, calculating payments for different kinds of employees, and creating payroll reports is not easy for a busy business owner. Consider outsourcing your payroll processing to Emil Estafanous, CPA to save time, resources, and frustration. Our CPA firm offers payroll services to construction businesses and property management companies. We'll handle payroll taxes, prepare 1099s, provide regular accounting summaries, and take over any other payroll tasks as needed. With payroll processing out of your way, you'll have more time to work on projects and acquire new clients so you can increase revenues.
The best reason to outsource your payroll to Emil Estafanous, CPA is peace of mind. You can count on us to process your payroll accurately and always pay your employees on time. Even when you're swamped with work, you can be confident that you won't have to deal with any late fees on your payroll tax filings because we're on top of it. Additionally, our staff is always friendly and provides unsurpassed customer support when you have questions or concerns.
Don't spend another week struggling to process your payroll! We offer affordable payroll services with packages designed around the needs of small businesses. Call us at 562-868-6333 today or request a consultation online now.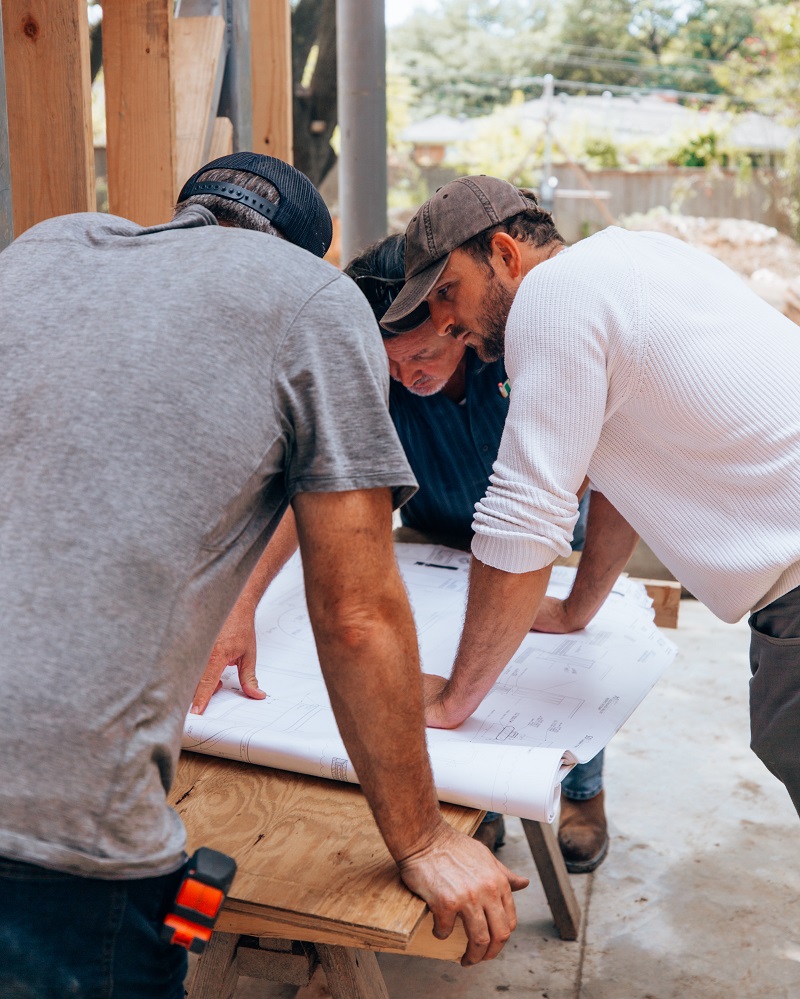 Outsourced payroll services for contractors including:
Weekly, bi-weekly or monthly payroll processing
Direct deposits
Federal and California State payroll tax filings
Customized payroll reports
Weekly or monthly accounting summaries
Preparation of W-2s and W-3s
Preparation of 1099s
Worker's compensation audits
Unemployment claims