Construction Accounting Services
Although a contractor may already have a bookkeeping system in place, any construction business would benefit from working with a CPA firm that specializes in construction accounting services. Our distinctive accounting and bookkeeping services are designed to tackle industry-specific tasks like job costing, operational reviews and fixed asset accounting. If you also rely on us for business consulting we can help tighten up controls and provide direction for your in-house bookkeeper. No matter what your construction accounting and tax needs consist of, we can customize a package of services to suit your particular business.
The construction industry has a number of inherent challenges, but keeping up with your finances doesn't have to be one of them. At Emil Estafanous, CPA, we make it our aim to take time consuming accounting procedures off your hands and provide the tools that will empower you to make smart decisions. Call us at 562-868-6333 to learn more or request a free consultation through our website now. We work with large construction companies and all kinds of busy contractors including builders, electricians, HVAC, plumbers, painters and many others.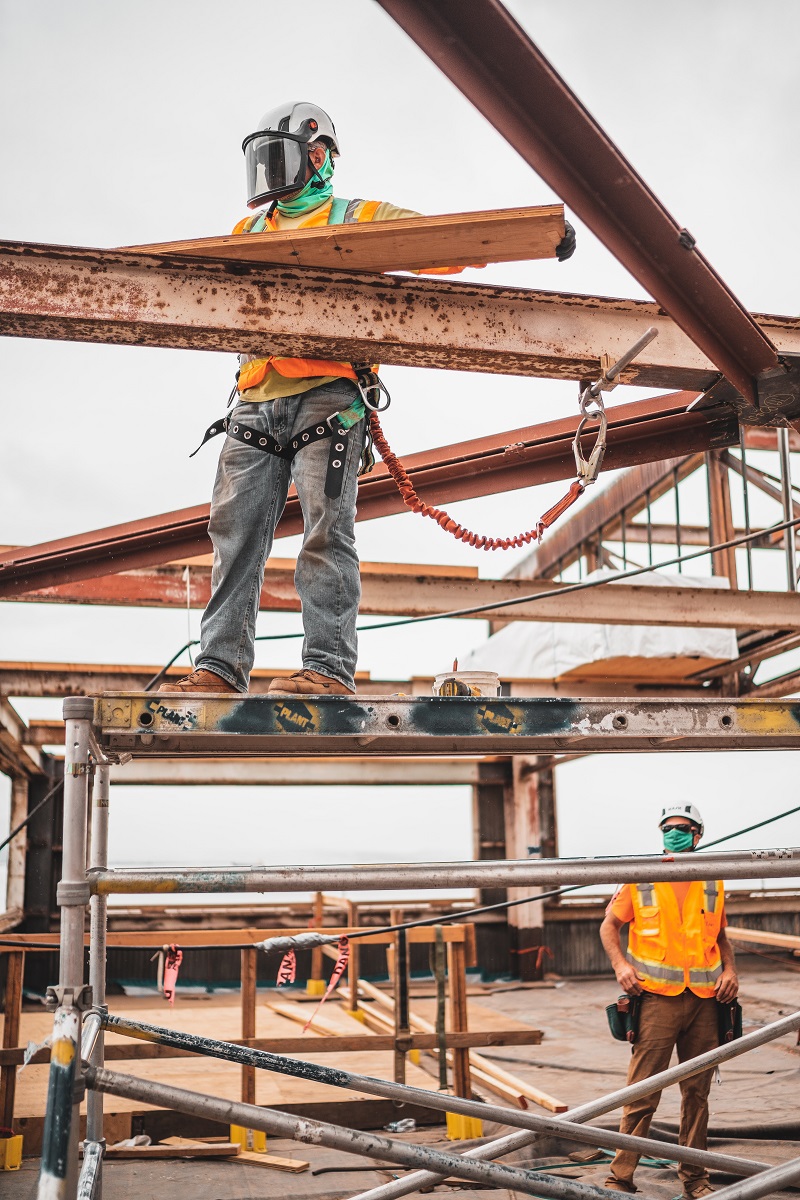 Our construction tax and accounting services include:
Outsourced accounting services
Construction business consulting services
Operational reviews and assessments
Business loan assistance
Job estimating and costing
Insurance compliance
Fixed asset accounting and depreciation
Tax planning and compliance
QuickBooks setup services
Support and direction for your bookkeeper or complete bookkeeping services